ITINERARIES: Details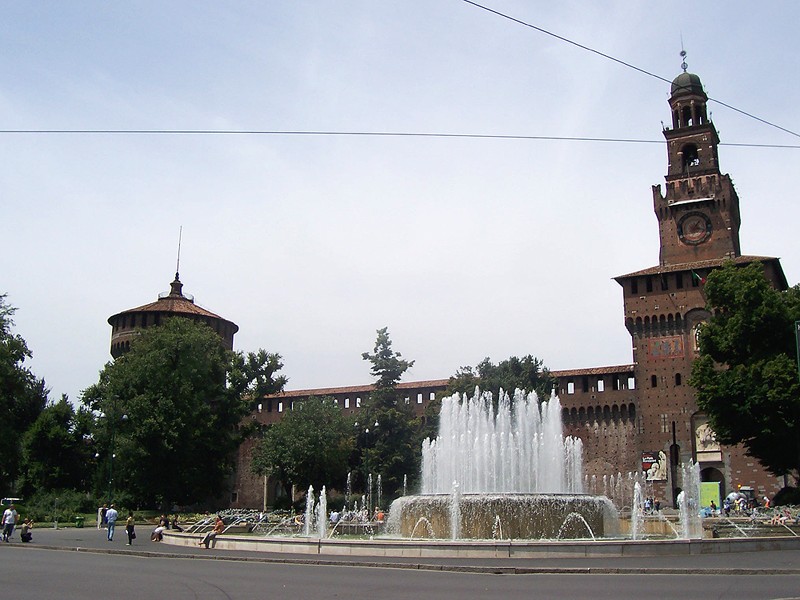 The castle (castello sforzesco)
Built in about 1368 by Galeazzo II Visconti, it was rebuilt in 1450 by Francesco Sforza with the assistance of great architects; Filarete, Ferrini Gadio. During the time of Ludovico il Moro, it was one of the most magnificent courts of Europe and both Leonardo Da Vinci and Bramante worked there.
Left in ruins, it was restored at the beginning of the 1900's by L. Beltrami.
It is a huge four-sided building with towers, merlons and large windows and it is surrounded by a moat. It houses the municipal museums.